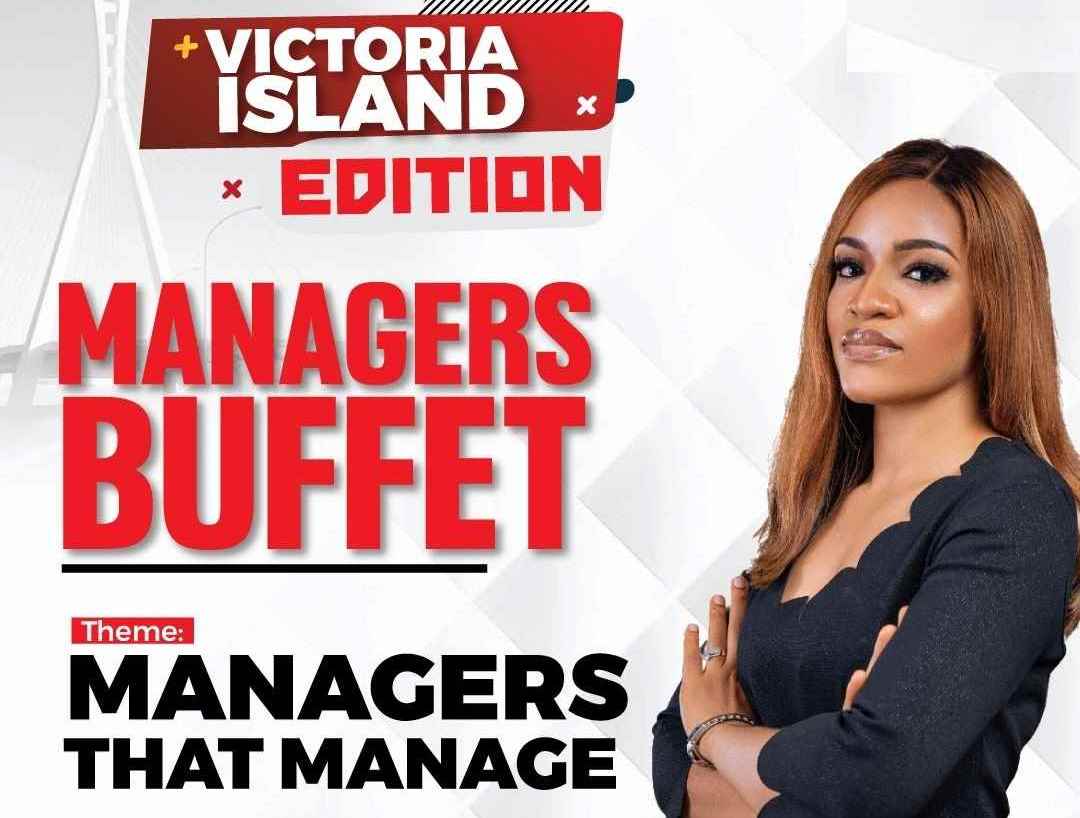 HAVE YOU EVER WONDERED ABOUT
THE NO 1 REASON

WHY MANAGERS FAIL IN THEIR ROLES?
What seems most broken is the failure to understand that MANAGERIAL EXPECTATIONS DO NOT MATCH MANAGERIAL PREPAREDNESS and we demand results. Recurrently, we promote employees based on their technical competence and ignore the managerial requirements to lead. Hereby, this affects organization growth and profitability. We are about to countervail that perception by bridging the gap of Managerial failures in organizations.
At our MANAGERS THAT MANAGE master class, we equip managers with what it takes to perform their functions and also we offer customized training to cater to YOUR EMPLOYEES' TRAINING NEEDS.
Our upcoming Managers Buffet-themed Managers that Manage training is aims at upskilling Managers with the necessary skills they need to manage effectively and drive performance in their organization.
To advance your career with this training taking place in September, pay the training fee and click the button below to register while seats are still available.
Training Fee: ₦ 100,000 | Discount Fee: ₦ 80,000 (Ends August 30th) | Account Number: 0587983627 | Account Name: CEED academy | Bank: Guaranty Trust Bank (GTBank)
Venue: Radisson Blu Hotel Victoria Island (Time: 9 am)
Photos From Last Training
Still, need more information about the training? Call: 08179064444
Still, need more information about the training?