The Middle
Manager Development

Programme

Certification Edge Executive Development Academy's The Middle Manager Development Program teaches and helps managers to develop skills and gain knowledge in order to make the transition to becoming a transformational manager less stressful.
discovery call
Course

Description/Objectives
When mid-level managers are not trained, instead of driving performance, they drain performance.
Middle managers face immense challenges when they lack right skills. Team conflicts increases, problems remain unresolved, strategy execution fails, and team turnover heightens
THE MIDDLE MANAGER DEVELOPMENT PROGRAMME an all-inclusive course for Middle Managers
Learn all the core skills of highly effective leadership as well as management
Understand what drives individual behavior and the culture of your organization
Explore team dynamics, situational leadership and how to get your staff to play to their strengths
Know how to implement strategic plans and motivate and reward excellence
Have a framework for managing change and their career development
Moving From Management to Leadership
The Difference between Management and Leadership
Appreciating the Five Essential Leadership Approaches
Displaying Transformational Leadership Behaviors
21st Century Leadership Requirements
Leadership and Emotional Intelligence (EI)
Leadership and Organizational Political Skills
Understanding Yourself, Others & Organisational Cultures
Determining Your Own and Other's
Personality Preferences
Using Personality Insights to Powerfully Influence Others
The Origin of Our Personal Attitudes and Resulting Behavior
Understanding the Nature and Types of Organizational Culture
Signs of a Healthy Organizational Culture
Maintaining a Supportive organizational Culture
Developing And Leading Your Team
Understanding Team Roles and Playing to Team Formation Stages and Team Dynamics
Displaying the Relevant Team Leadership
Style For Your Staff
Motivation Techniques for Greater
Commitment and Performance
Knowledge Workers and the Psychological Contract providing Effective Feedback and Criticism
Managing And Motivating Your Staff
Delegating Effectively
Setting Goals, SMART Objectives and Personal Outcomes
Running Performance Appraisals that Really Work
Coaching, Mentoring and On-the-Job
Training
Praising Effectively by Acknowledging and Celebrating Achievements
Managing Upwards and Saying 'No' Skillfully
Managing Change And Yourself Successfully
Understanding the Impact of Change on Your Staff
The Traditional Management of Change in Organizations
Managing Change More Effectively Using Insights From Neuro-science
Proactively Managing Your Career
Displaying Executive Presence, Gravitas and Confidence
Developing and Implementing a Personal Action Plan
See this course training methodology, organisational impact, personal impact, and criteria for attendance.
Training Methodology, Impact & Criteria
Training Methodology
This training programme will use a range of approaches to learning, including experiential group activities, individual exercises, mini-case studies, role plays and syndicate discussions. Graphical materials and stimulating explanations will be used to introduce underlying models.
A key part of the learning process is sharing the different experiences you and your fellow participants bring, as well as experimenting with novel – and sometimes challenging – techniques. A number of questionnaires that measure your leadership, personality and
team preferences will be used to increase your awareness and the unique contribution you make to the organisation.
Organisational Impact
The organisation will benefit from having middle managers who are:
Motivated and confident to move up to the next level
Part of a clear and strategic succession plan
Able to avoid the common pitfalls at the more senior level through greater understanding of corporate culture and organisational politics
Equipped to make a significant contribution to moving the organisation in desired direction and navigate teams through complex situations
Thinking and acting like leaders who are able to handle our increasingly VUCA operating environment
Personal Impact
After attending this training course, you will :
Gain new insights into your leadership, personality and team preferences and learn how to display both cognitive and behavioural flexibility
Be able to 'read' other's behaviour and use that understanding in creating a motivating environment for your staff
Understand your own and others' preferred team roles and how to motivate your staff
Be able to influence upwards in the organisation by displaying a high level of political skill
Be able to plan and lead change and your own career path
Who Should Attend?
This training seminar on The Middle Manager Development Programme is designed for:
Those who have some experience at supervisor / professional level and are ready to take on a wider role
Those who want to make the transition from competent professional to inspirational leader
Those who need a deeper understanding of what drives individual behaviour and group dynamics
Those about to embark on leading a change programme within their organisation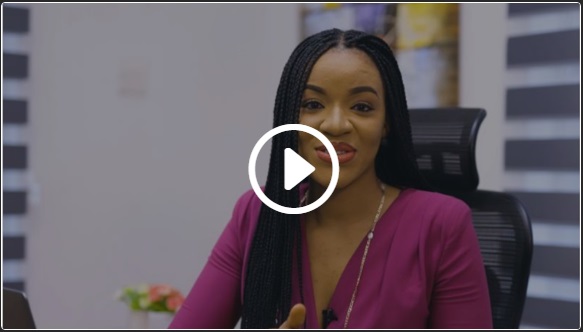 Mastering People Management & Team Leadership
Mastering People Management & Team...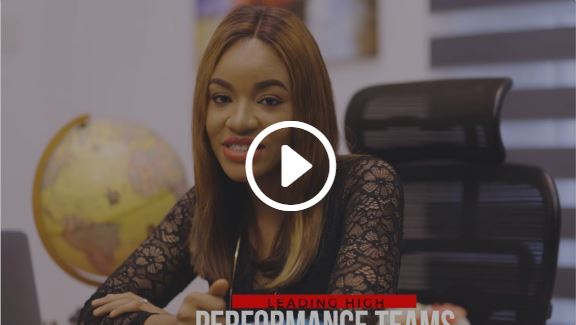 Leading High-Performance Teams
This Certification Edge Executive Development Acadeny course will help you develop the skills to create a resilient, reliable and responsive team.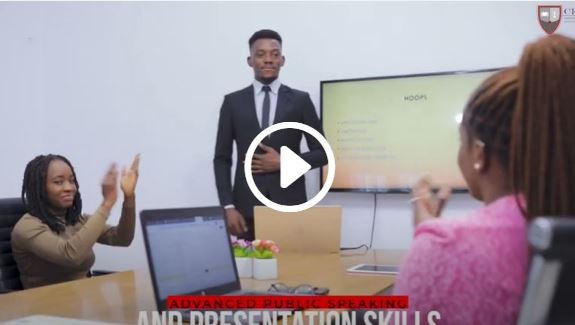 Advanced Public Speaking and Presentation Skills
This training course will teach you how to: overcome fear of presenting, plan an unforgettable presentation, use your body language to appear..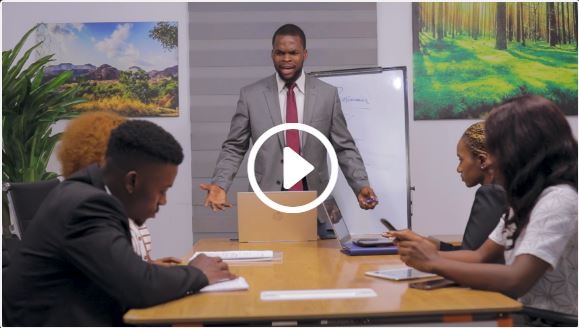 The Middle Manager Development Programme
Certification Edge Executive Development Academy's The Middle Manager Development Program teaches and helps managers to develop..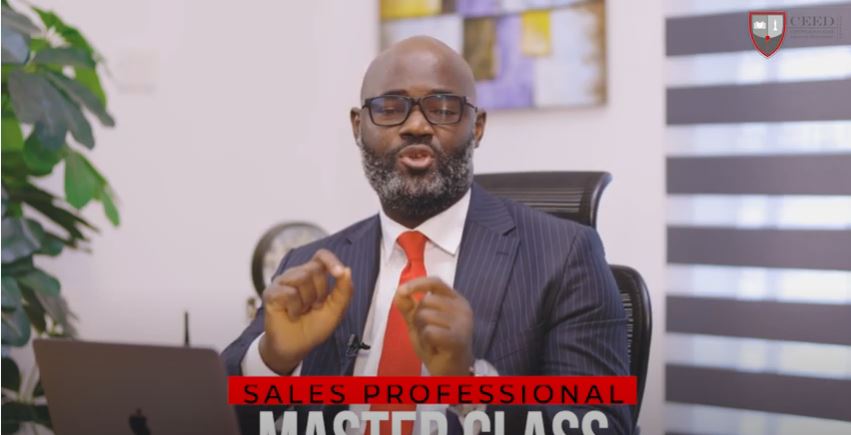 Sales Professionals Masterclass
This Sales Professional Training course is designed to give delegates the knowledge and confidence...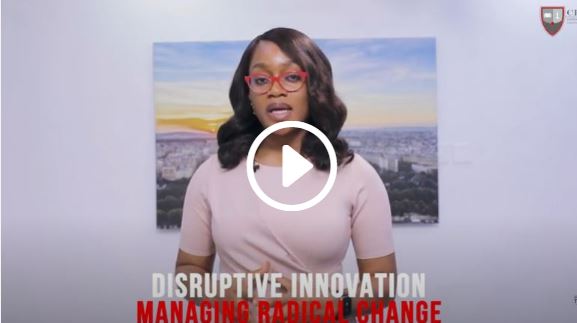 Disruptive Innovation Managing Radical Change For High Growth
This training is designed to enable an organisation to achieve and sustain superior performance...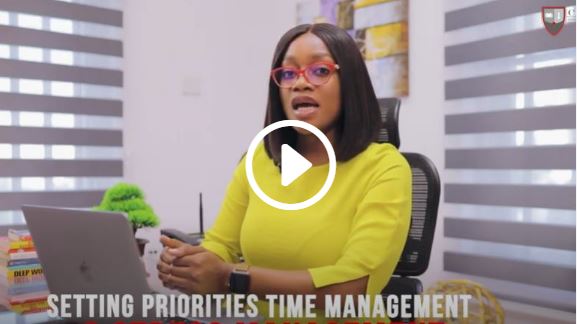 Setting Priorities, Time Management & Stress-Reduction
This program is designed to equip organizations team players with practical frameworks...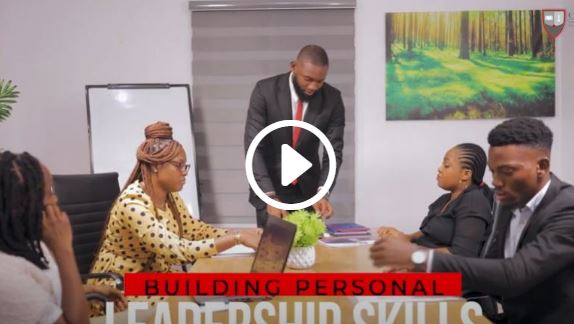 Building Personal Leadership Skills
This empowering intensive training seminar will enable participants to become the professional leader who can easily inspire, motivate...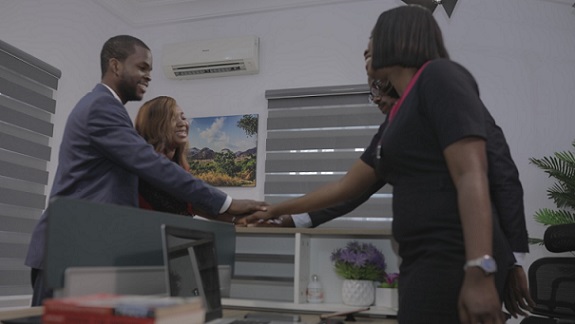 Leadership, Communications & Interpersonal Skills
Our cutting-edge courses combine leadership, speaking skills and personal development to...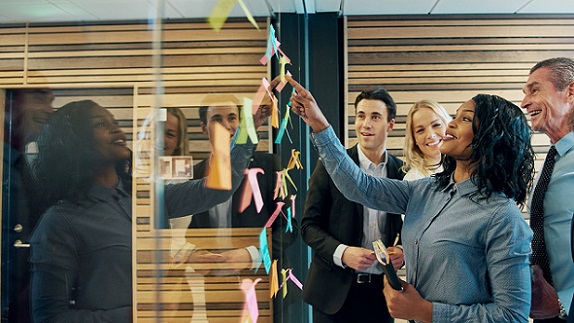 Leading For Strategic Success
The course will also focus on the critical roles of a team leader and middle manager in harnessing their...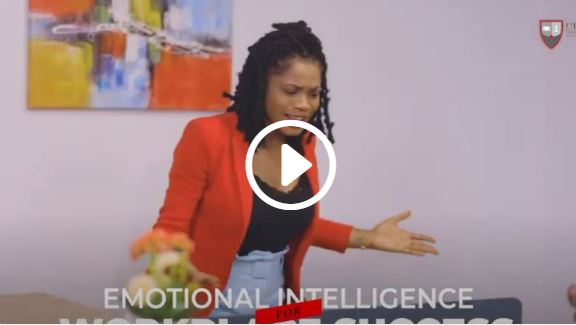 Emotional Intelligence For Workplace Success
This course on Emotional Intelligence for Workplace Success will concentrate on the important skills required to build effective relationships and also to lead teams effectively...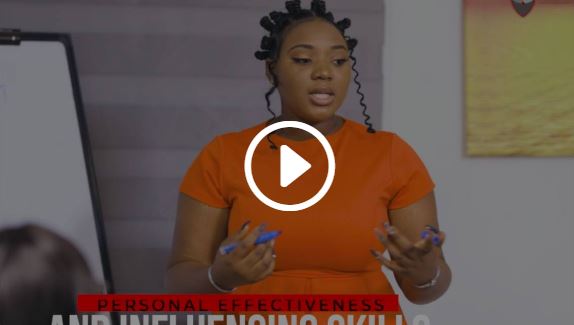 Personal Effectiveness & Influencing Skills
This program is designed to equip leaders and supervisors with the requisite knowledge...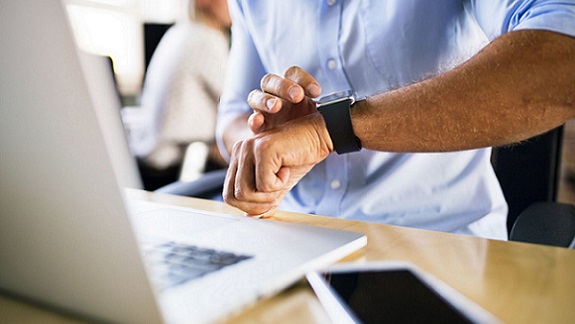 Time And Territory Management For Sales
The benefits of this training are many, including less stress and worry, lower expenses, a healthier pipeline, account growth, more sales...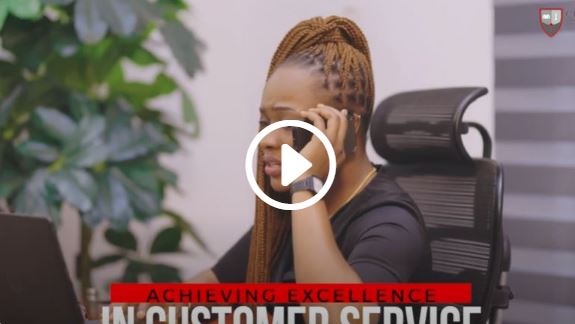 Achieving Excellence In Customer Service
It focuses on developing a culture of customer service excellence and provides participants...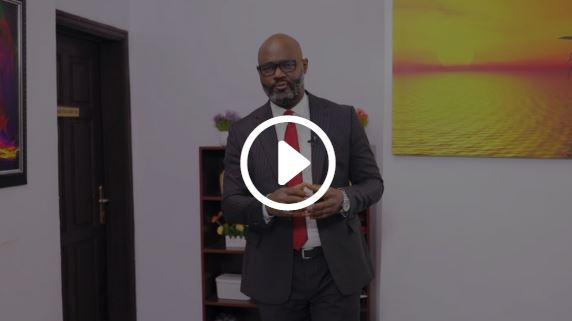 Critical Thinking & Problem Solving For Organizational Leaders
By the end of this training course, participants...
Discovery Call
Our customer support team are ready and willing to help. If you are not sure that this course is perfect for you or have any question regarding this programme, our agents will answer all your questions and point you in the right direction.
Discovery Call
Our customer support team are ready and willing to help. If you are not sure that this course is perfect for you or have any question regarding this programme, our agents will answer all your questions and point you in the right direction.